Hi there, my name is Sarah.
I'm a recently retired mom of two with a love of animals and a penchant for photographing anything that moves. I've been practicing photography for 8 years on animals all over the world, including the plethora of cats, dogs, and koi that I live with. To see my work in its natural habitat, visit Golden Paws Animal Hospital, 701 Pine Ridge Road #5, Golden, CO 80403.  You can get your pet a thorough dental cleaning while you're there!
Memberships and Affiliations:​​​​​​​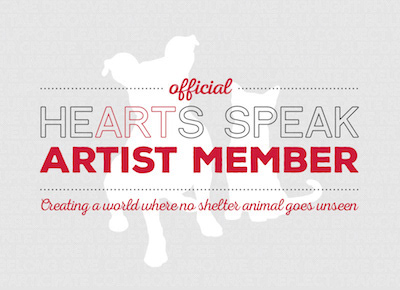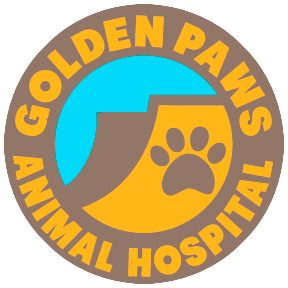 My fees are as follows:
$200 / session for up to two pets*.  Additional pets are $20.00*.  Sessions last up to 2 hours and take place at a location of your choice, or a location from my bag of tricks.  In addition to outdoor sessions, I also offer a home studio for more traditional pet portraiture.  
You will receive 10 fully edited, high resolution images from your session; perfect for printing and social media.  There is an additional charge for printing depending on the image size and printing method chosen.
Please contact me for additional questions and/or to schedule your very own session.
* 100% of proceeds will be donated to Foothills Animal Shelter, Golden, CO